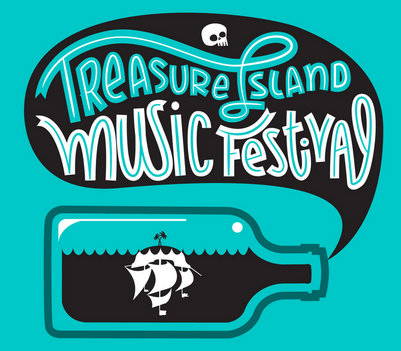 Treasure Island Music Festival is a 2-day music event at Treasure Island, California in the San Francisco Bay generally taking place in mid-October. The festival features music from Electronica, Rock, Indie Rock and and Hip Hop genre artists. Most notably, there are only two main stages conveniently located on the island with no overlapping set times.
Past headliners include: Outkast, Massive Attack, Girl Talk, The XX, Beck, Atoms for Peace.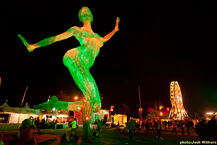 Treasure Island is very well known for its emphasis on reducing carbon emissions. In fact, zero emissions bus services to and from the island are provided for visitors and emphasize the use of composting - a highly enforced practice in the city of San Francisco. While there is no overnight camping on the island, numerous methods of transportation into San Francisco are available.
Check out all the info for this year's line up here: http://www.treasureislandfestival.com/
Ad blocker interference detected!
Wikia is a free-to-use site that makes money from advertising. We have a modified experience for viewers using ad blockers

Wikia is not accessible if you've made further modifications. Remove the custom ad blocker rule(s) and the page will load as expected.